Doug's 2010 Mix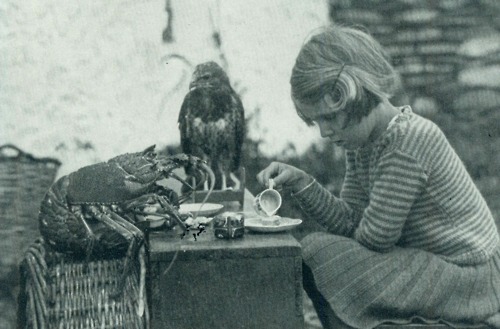 I don't know why I didn't have this idea before, but in 2010 I decided to make a mix of some of my favorite music of the year. Have a listen:
When I made my first pass through selecting songs for the mix, I came up with about 2 hours of music, but I decided to whittle it down to under 80 minutes fit onto a single CD-R. But then, of course, I decided to assemble the "outtakes" into a second mix, and filled it out to close to 80 minutes to fill another CD-R:
You can download both mixes, plus a set of labels you can print, cut out, and insert into a 2-CD jewel case, as one big zip file.
Also, here's my list of top ten albums of 2010:
Tame Impala - Innerspeaker
Junip - Fields
Ghost Box Orchestra - The Only Light On
MMOSS - i
Major Stars - Return to Form
Retribution Gospel Choir - 2
Moon Duo - Escape
School of Seven Bells - Disconnect From Desire
Serena-Maneesh - S-M 2: Abyss in B Minor
Noveller - Desert Fires
MMOSS and Noveller aren't represented on my mixes because... I forgot them! I had listened to the MMOSS album on Bandcamp but for some reason hadn't downloaded it when I made the mixes; and when I copied the Noveller album (also available on Bandcamp) from CD to my computer, for some reason it didn't fill in the "year" field, so the tracks didn't turn up when I searched. But I would probably have included MMOSS - Grow Down, MMOSS - Come What May, and Noveller - Almost Alright. So you can consider them outtakes from the outtakes.
---
Doug Orleans
<dougorleans@gmail.com>